Eagle Wings Motorcycle Association
South Carolina District
Our Motto: Friends for Fun, Safety and Riding
Our Vision: A Simple, Fun, Riding, Social Association of Like-Minded Motorcycle Enthusiasts.
Our Mission: To Provide to our Membership a fun and social environment that focuses on the love of motorcycling.
To bring the world together around that passion while helping them to be safer and mindful when riding a motorcycle.
To be a family-oriented, non-religious, non-political association, respectful of each other's beliefs.
Enjoying the ride together with like-minded motorcycle enthusiasts.
Come and join us for the ride!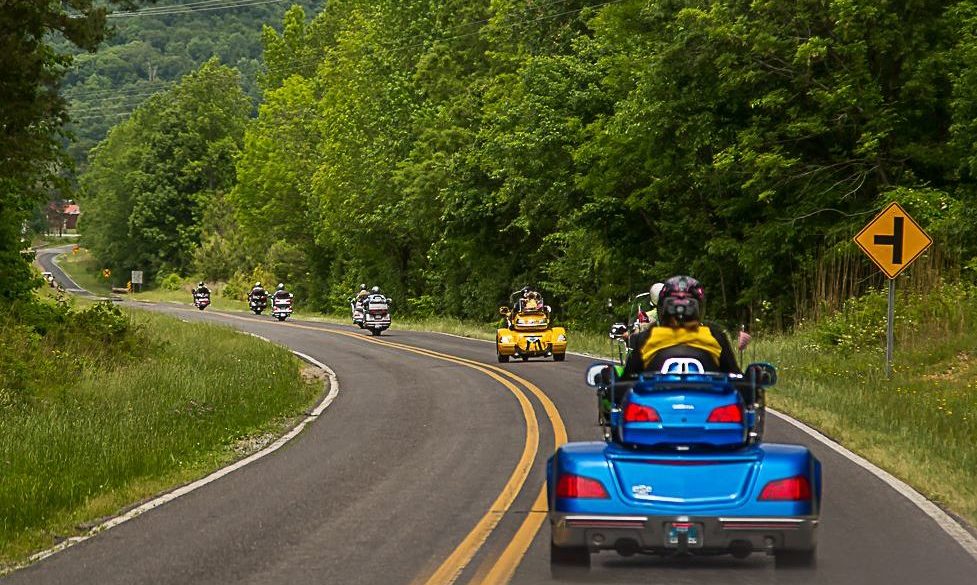 Come out and visit us at one of our many events!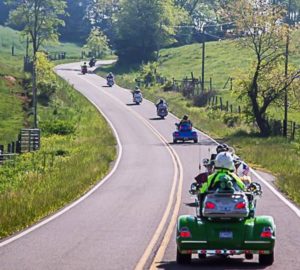 Join us for the ride!
No matter what brand of bike you ride, 2, 3 or even 4 wheels are welcome!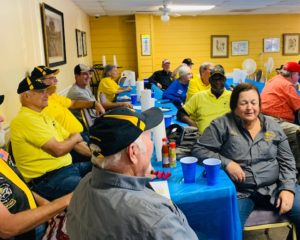 safety talks:
Perhaps one of the best means of promoting safety is to have pre-ride meetings with a safety talk pertinent to today's ride, conditions, weather, or riders. Real-world "tangible" examples are often remembered best!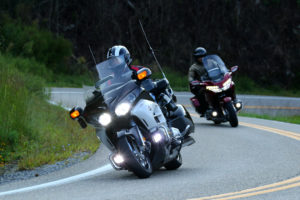 friends for fun, safety & riding
EWMA is a Family-Friendly group, and as such, we often have friends that come from neighboring states (and bring their grandchildren… plus another family member we didn't quite recognize).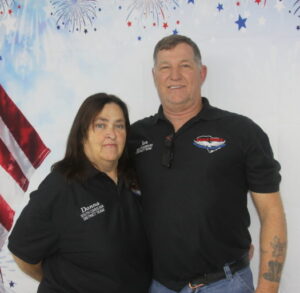 Jon & Donna Horning:
SC District Director's