SC DISTRICT Event Sign-up
Also check the SC District Calendar page for many other events and rides coming up in 2023!
EWMA SC district FALL Picnic & campout

Santee State Park- Cypress View Camping Area, South Carolina 29142, USA (map)

**Get your campsite or cabin reserved now!

Events will be in the "Cypress View" section of the State Park.

Come and join us on October 12-14, 2023, at the Santee State Park for a Campout and Picnic! These are always FUN! Make your reservations NOW! The SC District Team is hard at work setting up the various activities.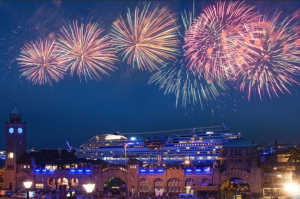 Join us for FUN, GAMES, AWARDS, and DRAWINGS!